This is what we can do for you
Web Design
Web Development
Branding
Cloud
UX
App
App in-house
Packaging design
Storytelling
Data analytics
These are some of our favorite toys: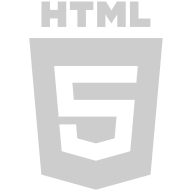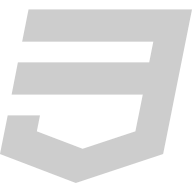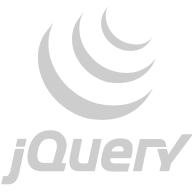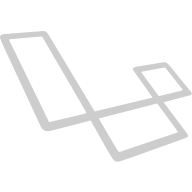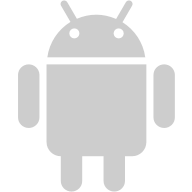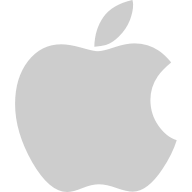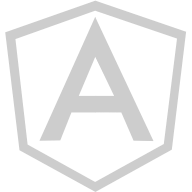 Our work methodology
Design
Every project requires in-advance planning, especially as far as its orientation is concerned. It is the most delicate phase of the whole process, since it is the moment when the foundations of the project development are established.
Development
This part is where most of the field work takes place, including, code development, implementation of image, content creation, etc. Always following the philosophy marked in the design phase.
Implementation
No less important is the implementation and deployment phase. It is not only where the necessary installation processes for our development take place, but also where the product is tested to make sure that all the demands are satisfied.