We are a study composed by multidisciplinary talents, we help companies like yours achieve their objectives.
Our best cover letter, our work.
The Study
Digital H2 borns from the demand of projects that require a unique personality.
After years of experience in the field of design and development, we are in a phase with a high tendency towards mass production of online projects, having before us a gray ecosystem, where only those who are committed to innovation and unique projects stand out.
We focus on quality, creativity and above all by the well finished work, with its own essence.
It is for this reason thatmuch of our time and dedication, is invested in creating genuine content with a high added value.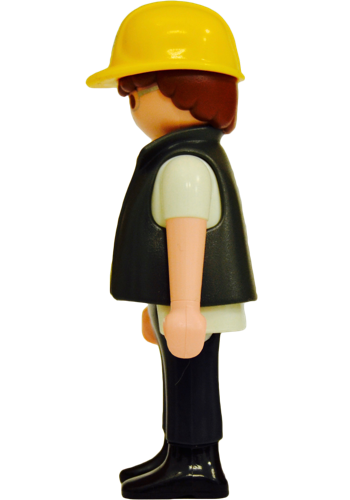 Carlos
Fundador de Digital H2, con un perfil multidisciplinar y más de 15 años de experiencia podemos destacar su capacidad de organización y perseverancia.

Su capacidad de empatía y visón de negocio, lo hacen perfecto para marcar la estrategia de cada proyecto.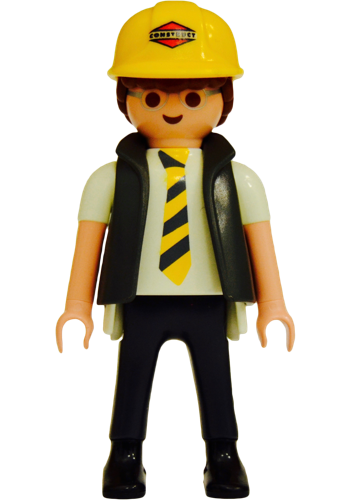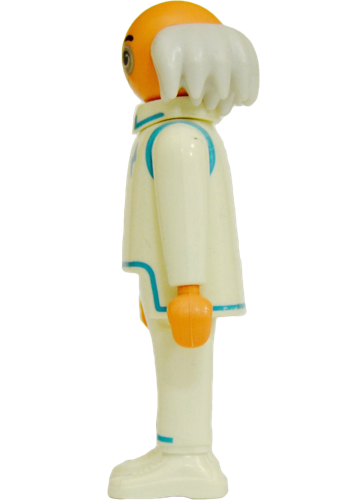 Octavio
Un autentico melónano y con una sorprendente habilidad para tocar la gaita.

Si hay algo que pensamos que no es posible desarrollar, se lo encargamos, encontrando la solución idónea. Meticuloso y obsesionado por el código perfecto, lo hacen un excelente desarrollador.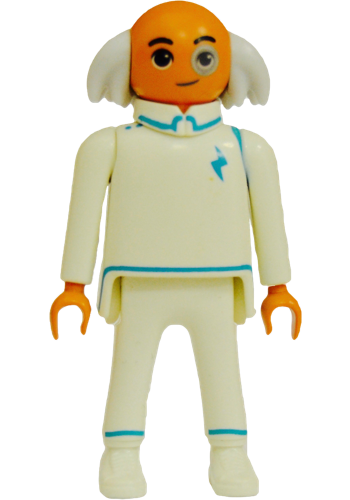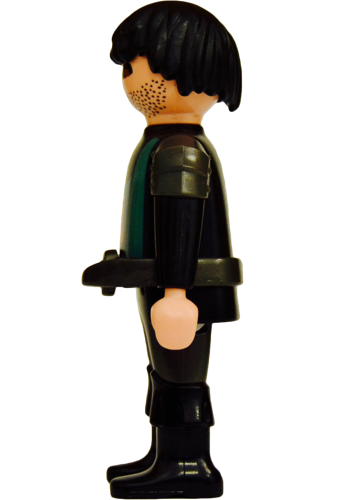 Alex
Podemos presumir de tener piloto propio, con su licencia ATPL de vuelo comercial, ha pasado de surcar los cielos a uno de los mejores desarrolladores front-end del momento.

Con una gran capacidad de trabajo y concentración, puede abarcar cualquier tipo de proyecto y tecnología que se le ponga por delante.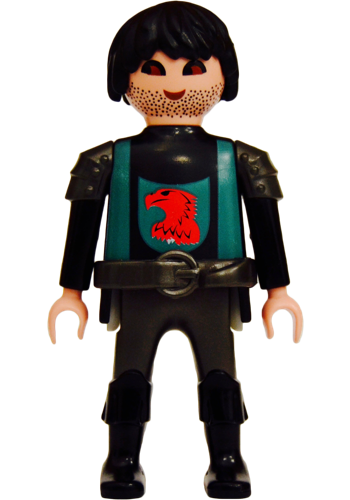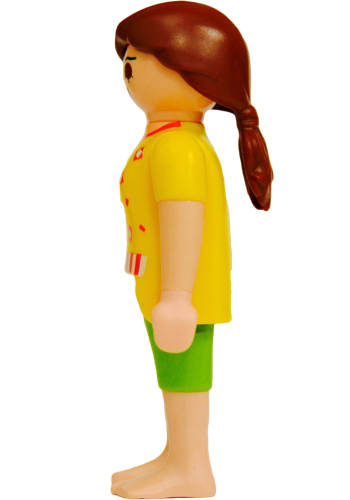 Sara
Apasionada de los animales, aunque su vocación siempre será el adiestramiento canino, la hemos conquistado con nuestras ideas.

Con una extrema precisión, encabeza toda la gestión administrativa de la agencia, haciéndose fundamental para el desarrollo de nuestra actividad.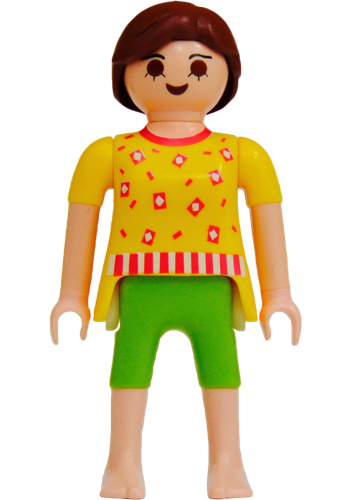 "Experience is a fierce teacher, but clearly it makes you learn."
Heinrich Heine (1797-1856)
We have been fortunate to learn alongside: